04/30/13

Chinese law firm opens office in New York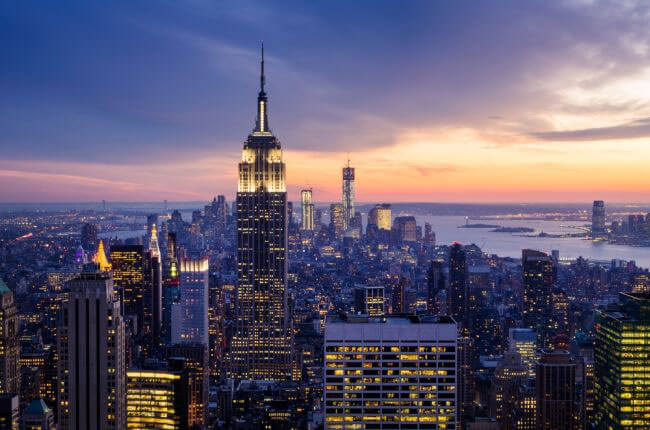 Zhong Lun Law Firm, one of China's top private law firms has opened an office in New York. The firm announced in a press release that the purpose of the office was to help American clients investing or doing business in China and also help Chinese clients do business and investments in America.
Two attorneys with degrees from top American law schools- Philip Zhang and T.K. Chang, will head the firm's NYC office. Both of them have extensive experience with leading international law firms according to the press release issued by the firm.
The NYC office will be supported by over 40 partners in the firm's worldwide offices who have American law degrees and they "would be able to provide clients with seamless round-the-clock legal service" says the firm.
The firm was founded in 1993 in China and was one of the first private law firms approved by the Chinese government. The 700 lawyer firm has over 160 partners.