04/16/13

Shearman & Sterling reduces pay for high earners and boosts pay for lower-ranking lawyers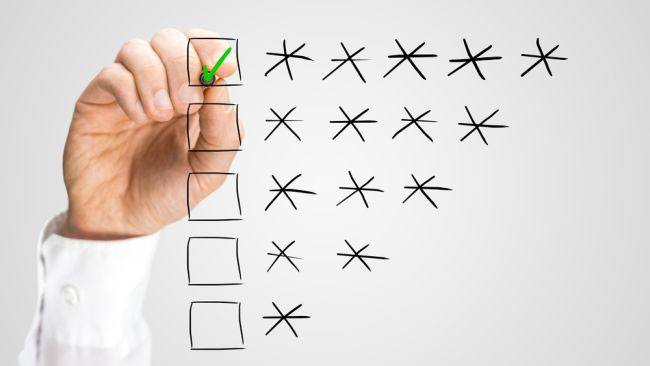 Shearman & Sterling has decided to go against the current industry trend by reducing equity and pay for its high earners, but increasing them for the firm's lower-ranking business generators according to a report by Reuters.
The Reuters report said that the change in the firm's pay policy was brought on by resentment over the older system, which came to a head in 2011 at a partners meeting.
Under the new model, the firm will put more importance on individual performance, business generation, teamwork and the performance of the partner's practice area. The firm is planning to reward and give recognition to its star junior partners.
The NYC based law firm was ranked at number 34 in terms of gross revenue in the Am Law 100 list of 2012 (based on 2011 revenue figures).
Want to read more law firm news?
For past editions of our weekly law firm news, click here.
---
Contact Our Recruiters Now!