04/10/13

Anonymous blogger wins round in legal battle against Cooley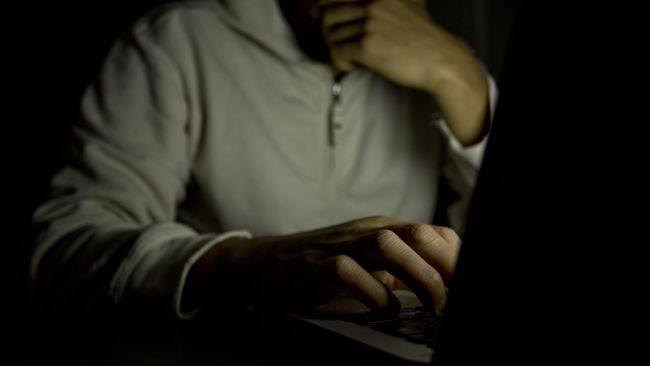 A former law student from Thomas M. Cooley Law School has won some legal relief in a judgment from the Michigan Court of Appeals. The student, who was identified in court documents as only Doe 1, ran a blog that harshly criticizes the law school.
Doe 1 started the blog in February 2011 and it was last updated in May 2012. In the blog, Doe ridiculed Cooley's assertion that it is the second best law school in America. The court has ruled in the blogger's favor with a unanimous vote. Doe was represented by Paul Levy, from Public Citizen.
Cooley had first filed a complaint against the anon blogger in July 2011. In August 2011, it subpoenaed Weebly, on whose site the blog was hosted. A trial court ruled in Cooley's favor saying that the blogger's slanderous statements are not entitled to First Amendment protection because of which Cooley would not have to prove actual malice.
The ruling from the appeals court means that the blogger can now move to dismiss the initial complaint filed against him.
The blog in question can be found here: http://thomas-cooley-law-school-scam.weebly.com/