03/26/13

Philadelphia lawyer sues two law firms claiming they damaged his career by sharing false info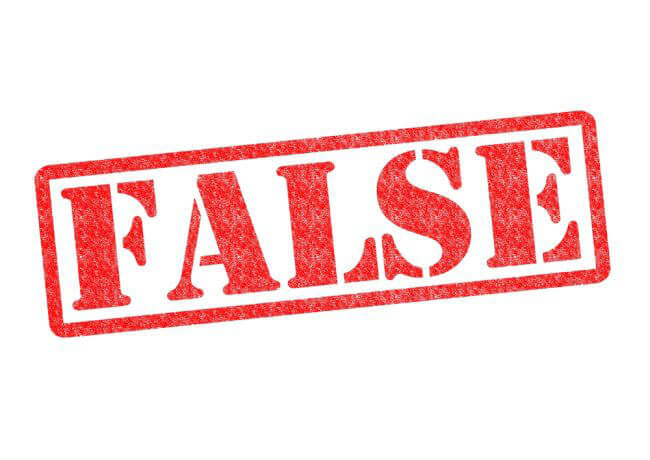 Philadelphia lawyer Jeffrey Downs says that his former employer, personal injury law firm
Anapol Schwartz

made false and damaging remarks about him to another law firm where he was about to take a job. The other law firm Raynes McCarty then rescinded its job offer. This move by both law firms has now damaged his career and put him in a lower paying job.
Downs, who is gay, claims that he faced a hostile work environment at Anapol Schwartz and was set to follow firm partner Mark LeWinter to Raynes McCarty. But LeWinter falsely told Raynes McCarty that Downs was planning to sue Anapol Schwartz for discrimination.  The Philadelphia Business Journal has further details on the story.
Downs claims that things came to a head when during a firm meeting in which there was a discussion on how the firm attorneys should have Facebook accounts, he was told not to mention he was gay. Downs has now filed lawsuits against both law firms for alleged tortuous interference with prospective business and additional defamation and negligent misrepresentation counts against LeWinter.
Both law firms are claiming that the case is baseless and that they are confident of winning.