03/18/13

Ringleader in scam that cheated American and Canadian law firms pleads guilty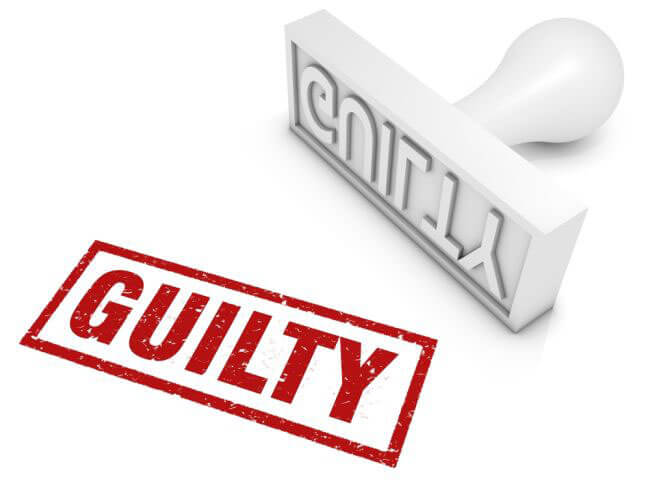 Emmanuel Ekhator, a Nigerian citizen and a resident of Mississauga, Canada has pled guilty in the federal court in Harrisburg, PA to charges of conspiracy to commit mail fraud and wire fraud.
Prosecutors involved in the case had said that Ekhator and his accomplices had cheated American and Canadian law firms out of $70 million. Ekhator could get up to 20 years in prison when he is sentenced in June and he has agreed to forfeit his property in Canada and Nigerian bank accounts.
Ekhator, who was seeking refugee status in Canada, was living in Toronto while running his scam. The way the scam worked was that he and his accomplices contacted law firms calming to be foreign residents who were owed money from U.S. firms, either as a tort claim settlement, divorce or real estate transaction. If the law firm agreed to the representation, the fake U.S. firm would send a fake check to the law firm for "settling" the case. The unsuspecting law firm would deposit the check in its bank account and wire the money to the "client" minus the firm's legal fees.
By the time, the check was discovered to be fake, it was usually too late for the law firms and the banks involved.