02/26/13

Florida Law Firm Cannot Sue Bbb Over ''F'' Grade Using Lanham Act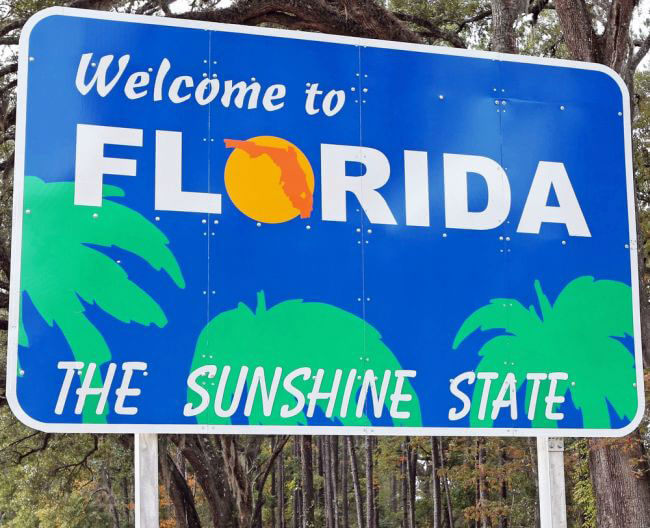 A Florida law firm which claimed that it lost clients over bad reviews and an "F" grade given to it by the Better Business Bureau will not be able to sue the organization.
U.S. District Judge John Antoon II dismissed the case brought on by Kaufman, Englett & Lynd, which has offices in Orlando and Tampa. The law firm had filed the case using the Lanham Act as its basis.
Judge Antoon in his ruling said that because the BBB was not the plaintiff's competitor, there was no basis for the Lanham Act. But the firm can still go ahead with a pendent state-law claim for breach of contract in state court, according to Courthouse News.
The law firm claims that BBB, its local president and the Council of Better Business Bureaus Inc. has breached a ratings contract with the firm and BBB's own standards by letting inaccurate reviews of the firm's work on its site.