01/21/13

Womble Carlyle Charged With Unlawful Dismissal of Employee by EEOC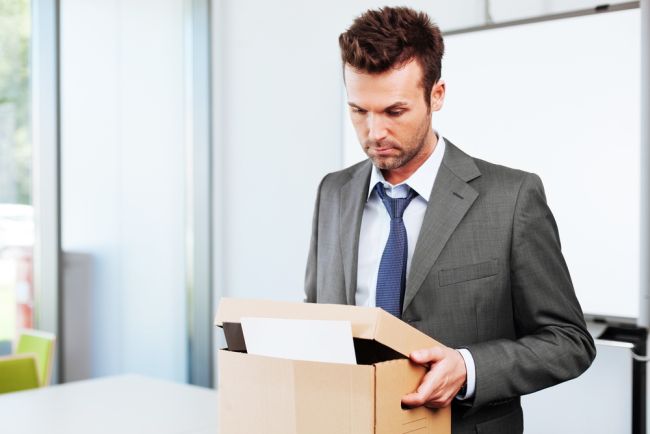 A former employee of North Carolina-based law firm Womble Carlyle is claiming she was fired in 2011 because of her inability to lift heavy objects. The lawsuit says that this was because her previous breast cancer treatments left her unable to do heavy lifting. The firm, with its headquarters in Winston-Salem, has around 1,100 employees, out of which 550 are attorneys and others are legal staff.
The employee, Charlesetta G. Jennings , was employed as a Support Services Assistant in the firm. In November 2009, she was diagnosed with lymphedema, which can be brought on from cancer treatment and which results in chronic swelling throughout the body. Jennings had undergone cancer treatment the previous year. In June 2010, she started suffering from swelling in her body because of lifting boxes, leaving her unable to lift more than 10 pounds according to the doctor's note she gave to the firm.
The lawsuit claims that Jennings' HR director told her that "SSAs were required to be able to lift or move items up to 75 pounds, and to be able to push or pull machines on wheels weighing up to 700 pounds." After a few months, in February 2011, Jennings was placed on disability leave even though by now she had a doctor's note that said she could lift 20 pounds. She was finally terminated in August 2011 after being told that there were no vacant positions where she could work while still adhering to her doctor's recommendations.
The EEOC has now filed a lawsuit against Womble Carlyle. Jennings and EEOC are now seeking an injunction against the firm's hiring practices and equal employment policies. They also want punitive damages and compensation for Jennings for failing to provide a reasonable accommodation because of her disability. The lawsuit claims that the firm violated the Americans with Disabilities Act of 1990. Womble Carlyle has refused to comment to Am Law Daily which carried the story in more detail.