01/08/13

Canadian Law Firm Loses "Six Figure Amount" Because of Cyber Fraud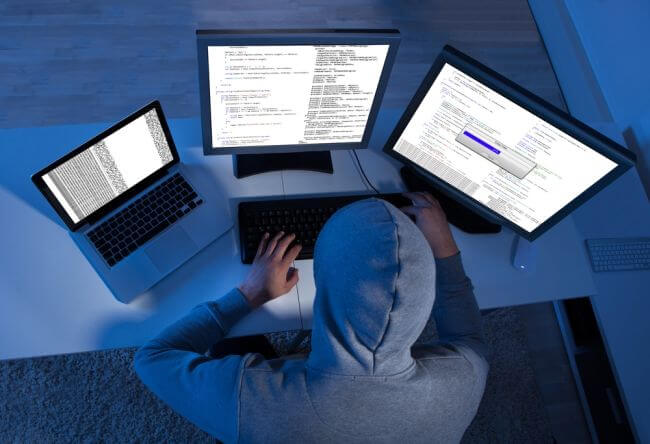 A Toronto based law firm has lost "a large six figure" amount over the holidays after it was targeted in a highly sophisticated cyber crime operation.
The news was first reported by LawPRO, a Canadian firm that insures all lawyers in private practice in Ontario. The details of the case (the firm's name has not been disclosed) are available on their blog AvoidAClaim.com.
The computer that the bookkeeper at the law firm used was first infected. LawPRO is saying it was most likely a Trojan Banker Virus. This caused the bookkeeper difficulties in accessing the bank's website with which the law firm did business. On one of the screens that came up on her PC, she was asked to give her name and phone number, using which she got a call from the hackers.
The bookkeeper was then instructed to enter the account login information on the webpage that the hackers had setup. This was done repeatedly over a two-day period. The hackers used this information to wire transfer funds from this account to their accounts overseas. This was an infrequently used trust account and the firm had never any done wire transfers using this account, but the bank still did not stop the transfers.
LawPRO says that the virus probably came from some email attachment which was opened or downloading and installing something as mundane as a screensaver or some other computer program.