12/25/12

Newtown Lawyers Pledge Support to Community in Wake of School Massacre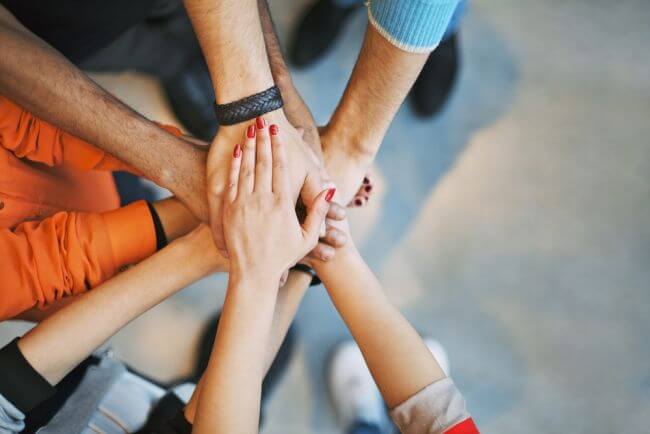 As the country is still reeling from the Sandy Hook school massacre in Newtown, CT, the town's lawyers have stepped in to offer their support in the form of pro bono work for the families affected.
The Connecticut Law Tribune in a story covering the town's lawyers is reporting that the lawyers are expecting the first requests for pro bono work to include help with insurance or medical related claims. It talked to local attorney Ron Bellenot, who said he has been getting calls from lawyers across the country who want to know how they can help. Two other lawyers are helping charitable organizations setup a foundation to help the victims' families. The Connecticut Law Tribune has more details on how they lawyers are helping the town cope with this tragedy.