12/13/12

Number of Female Associates Fall for Third Straight Year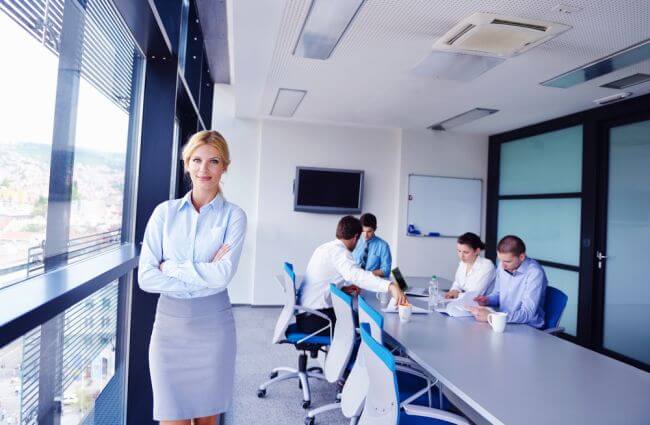 A new survey by NALP, which tracked women and minority lawyers, has shown that the number of female associates working in law firms across the country have fallen for the third year in a row.
The survey's results, published in
The National Law Journal
show that women accounted for 45.05 percent of all associates in 2012. This is the third time since NALP started tracking the numbers in 1993 that this has happened. In 2011, the figure was 45.35 percent.
The responses came from 1,209 law offices who are part of NALP's Directory of Legal Employers, and these firms ranged from having less than 100 attorneys to over 700 attorneys.