12/11/12


WSJ Says Law Firms Are Entering "Arms Race" Because of Merger Mania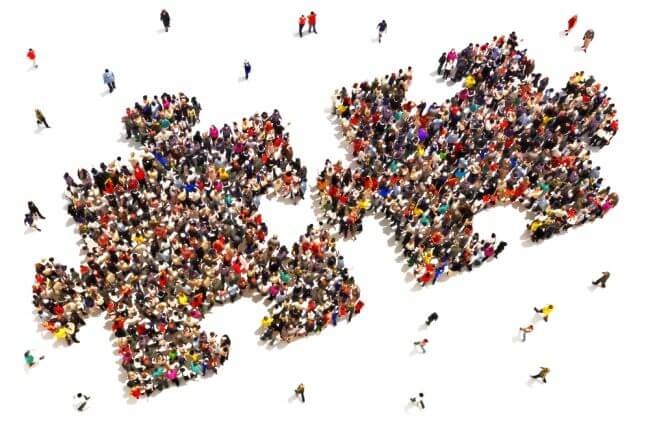 The recent rush by American law firms to enter into cross-border mergers as a way to grow could result in "an arms race" according to British legal consultant Tony Williams, who talked to the Wall Street Journal.
Williams also told the paper that he estimates the number of law firms in the $2 billion club to double from the current five to ten by the end of 2013. Out of the current five, only two, Skadden and Latham & Watkins have grown without mergers. The remaining three: Baker & McKenzie,
DLA Piper

, have all grown substantially because of mergers.
The WSJ also notes that while three mega-mergers have already been announced in the past month, legal experts are predicting more in 2013. The key reasons: retaining market share, client loyalty and growing by tapping into key emerging markets.
The three recent mergers announced in the BigLaw world are:
Fulbright & Jaworski will merge with Norton Rose to create a law firm with 3,800 attorneys.
SNR Denton in a three-way merger with Salans and Fraser Milner Casgrain to create a law firm with 2,500 attorneys.
K&L Gates will merge with Middletons to create a law firm with over 2,000 attorneys.
Want to read more law firm news?
For past editions of our weekly law firm news, click here.
---
Contact Our Recruiters Now!