12/10/12


Kaye Scholer Announces Double Bonuses for Top Performers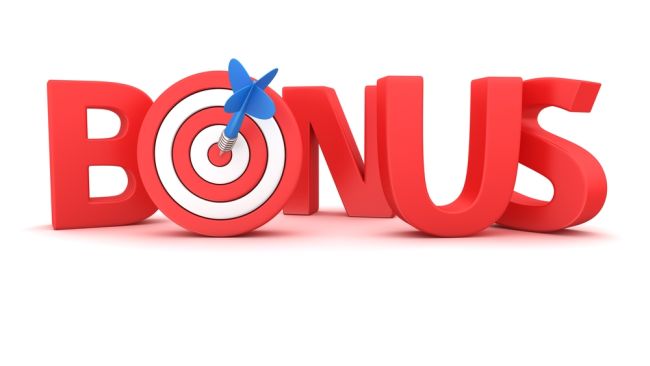 NY-based Kaye Scholer has announced its year-end bonus pay for associates. The firm has decided to go with a two-tier bonus system for its associates. All associates will get the traditional bonus, which will range from $10,000 to $60,000.
But associates who managed to bill over 2,200 hours will get an additional bonus ranging from $10,000 (for first-year associates) to $20,000 (for eighth year associates and others with more seniority).
Am Law reports that Kaye Scholer has declined to specify how many of its associates are eligible for this double bonus.
The firm has around 450 lawyers working across its nine offices, with six in the U.S. and the remaining three in London, Frankfurt and Shanghai.
Want to read more law firm news?
For past editions of our weekly law firm news, click here.
---
Contact Our Recruiters Now!