12/06/12


Boies Schiller Announces Associate Bonuses, Bonuses Top Out at $250,000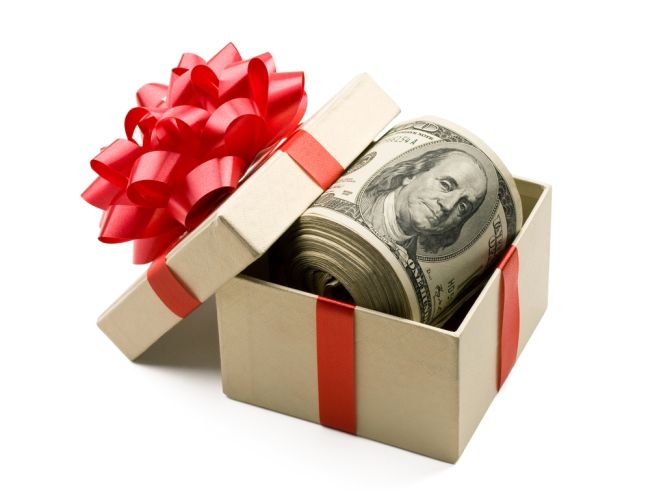 New York-based Boies Schiller & Flexner has announced its bonus scale and the bonuses range from $50,000 to $250,000 for senior associates. First and second year associates will get paid between $25,000 to $150,000, according to a report from the Wall Street Journal. The bonus amounts will vary for associates depending on several factors, including their billable hours.
With this announcement, the 15-year old firm is once again emerging as a "compensation king", one of the terms used to describe it on its Vault profile. Although the firm carries a much smaller footprint in terms of number of offices (just 12 across the U.S.) and number of associates (around 200 nationwide), it has been a leader and trailblazer in associate pay for the last few years. The BigLaw firms that announced their bonuses last week are paying their associates amounts ranging from $10,000 to $60,000.
Want to read more law firm news?
For past editions of our weekly law firm news, click here.
---
Contact Our Recruiters Now!