12/05/12

Am Law Declares Kirkland & Ellis to be World's Most Valuable Law Firm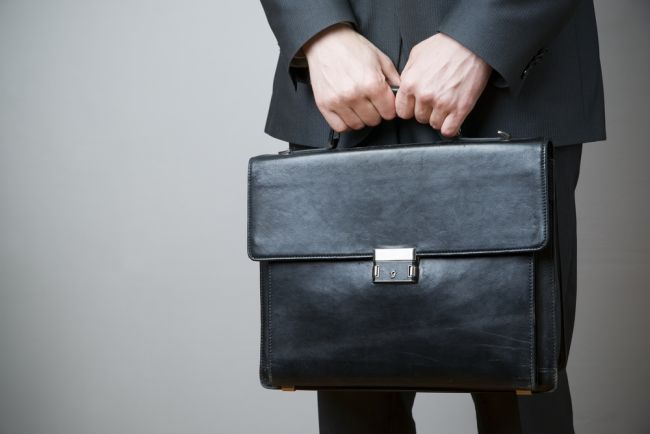 The American Lawyer has released a new ranking list, called "The Valuation Calculation" that ranks Chicago-based Kirkland & Ellis as the world's most valuable law firm.
The magazine states that it created this list after taking input from over 50 private equity and other investment professionals. This list is supposed to reflect the more traditional methods of ranking how much a business is really worth, something that is common in other industries but not applied to law firms till now.
The criteria is briefly explained in the magazine, stating that to calculate the worth, the magazine "takes each firm's net profit, makes deductions by assigning equity partners with a notional salary, then applies a multiple based on the firm's size, average growth rates in revenue and profits, and brand strength".
The top five on the list are -
Kirkland & Ellis - $3,953,500,000
Latham & Watkins - $3,796,500,000
Skadden, Arps, Slate, Meagher & Flom - $3,337,000,000
Allen & Overy- $2,714,000,000
Gibson, Dunn & Crutcher - $2,707,000,000