12/04/12


$200 Million Gender Discrimination Class Action Lawsuit Filed Against Greenberg Traurig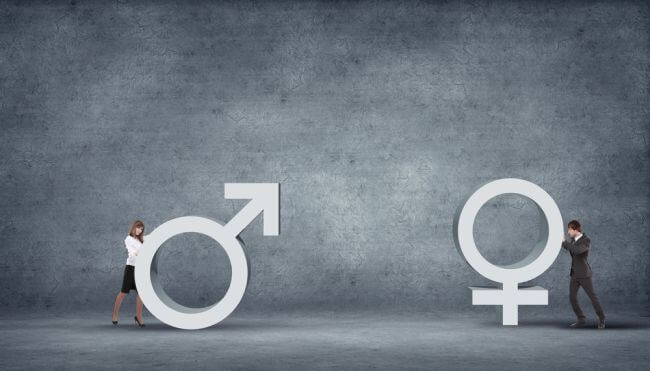 Francine Griesing, a former partner at Greenberg Traurig, has filed a $200 million class action lawsuit against the firm accusing it of gender discrimination in regards to compensation and a work environment were men are treated better than women.
The suit was filed by Sanford Heisler LLP in the Southern District of New York. In a related press release released by Sanford Heisler, the firm claims that "Female attorneys at Greenberg Traurig LLP face gender discrimination in pay and promotional opportunities throughout the country."
Sanford Heisler is supporting its claim by pointing out that in June 2012, the EEOC found "reasonable cause" to support class-wide claims of gender discrimination in compensation; (2) reasonable cause to support claims that women are treated less favorably in the terms and conditions of their employment; and (3) reasonable cause to support an allegation of retaliation.
The lawsuit goes on to call Greenberg Traurig a firm where a "good old boy" culture allows gender discrimination to flourish. Ms. Griesing, who was terminated in 2009, says that during her time at the firm she was told that male shareholders "needed the money" more than female shareholders because the men had families to support.
The suit focuses mainly on the firm's Philadelphia office, where Ms. Griesing worked. It also claims that such gender discrimination is widespread throughout the firm's offices nationwide.
Greenberg Traurig has released a statement calling the lawsuit frivolous, stating "It is nothing more than a financially motivated publicity stunt without merit, backed by neither fact nor law."
Want to read more law firm news?
For past editions of our weekly law firm news, click here.
---
Contact Our Recruiters Now!