11/29/12

Salans LLP, Fraser Milner Casgrain (FMC) LLP and SNR Denton Announce Merger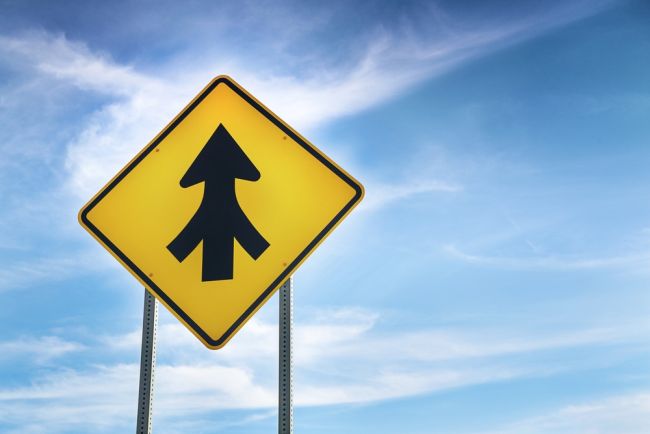 Another mega-merger has been announced. Paris-based Salans LLP, Canadian law giant Fraser Milner Casgrain (FMC) LLP and Anglo-American SNR Denton have announced a merger.
Partners from the three firms approved the deal after a vote on November 28, setting stage for the new entity, which will be called
Dentons

. The new firm will have over 2,500 attorneys and professionals. This will make it the seventh-largest law firm in the world. The new firm will have 79 offices in 52 countries.
The firm will also be setup as a Swiss Verein. The
verein
is a Swiss legal structure that allows organizations and businesses to get into alliances while at the same time limiting their liability with regards to the others. The three firms will also continue to operate independently with regards to their finances.
In a related press release issued by the three firms, it was also announced that the merger will be effective in the first quarter of 2013. The firms have already setup a new website:www.dentonscombination.com, where more information can be found about the merger.