11/26/12

Ex-employees admit to stealing almost $800K from NJ law firm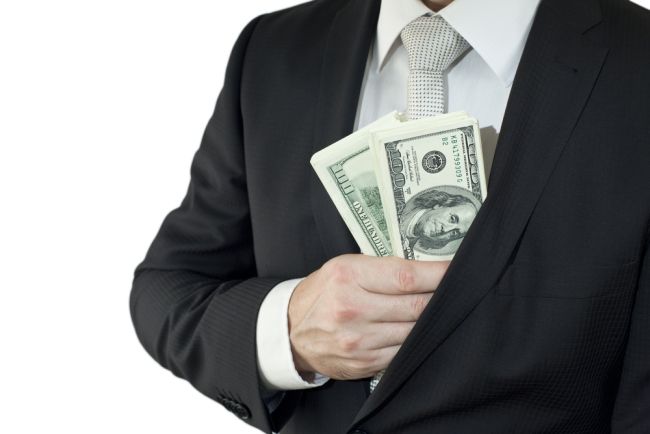 Two women, Marla Deptula and Rose Crabbe, pleaded guilty last week in which they admitted that they had embezzled $788,000 from the Edison law firm that they worked for over two and a half years. The firm has not been identified.
Both women pleaded guilty in federal court in Trenton over charges of conspiracy to commit mail fraud. The Star-Ledger has the full story.
The women wrote checks on the firm's trust fund and business accounts to pay for their personal expenses and Deptula, who worked as a secretary and had access to the firm's real estate account, received most of the money. U.S. Attorney Paul J. Fishman, who investigated the case, said that the two attempted to hide their embezzlement by altering the firm's payroll records.
Both the defendants are scheduled to be sentenced in February 2013 and could face a maximum of 20-years in prison.