11/22/12

Dewey Estate to File Detailed Chapter 11 Bankruptcy Plan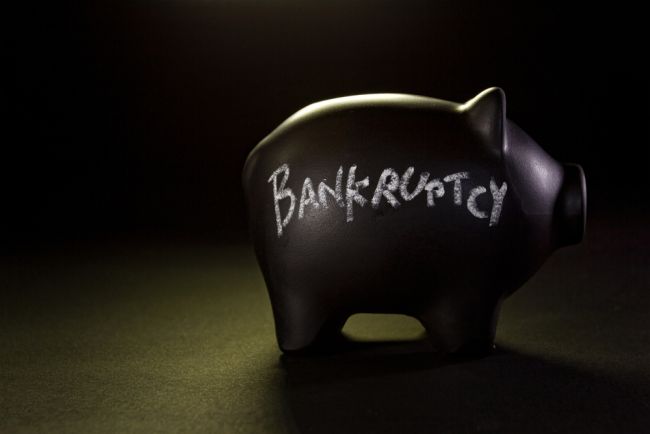 Lawyers for the Dewey estate plan to file a detailed Chapter 11 bankruptcy plan by Thanksgiving Day. They will lay out in the plan how the remaining funds will be used to pay off the firm's creditors.
The estate's lawyers announced this on Wednesday and said that the plan will focus on how the money will be split between its secured lenders who are owed around $260 million and unsecured creditors who are owed between $300 and $500 million more.
The announcement was made during a hearing meant to discuss the estate's attempt to disband the trustee-appointed committee which was formed to protect the assets of Dewey retirees. The Dewey estate has been highly critical of the committee with its lead lawyer Albert Togut even saying "It's an understatement that the former partners committee has not been a positive force in the case," as quoted in the Am Law story relating to this latest development.