11/05/12

Canadian Law Firm's Plan to Institute Fingerprinting Policy Results in Staff Web Revolt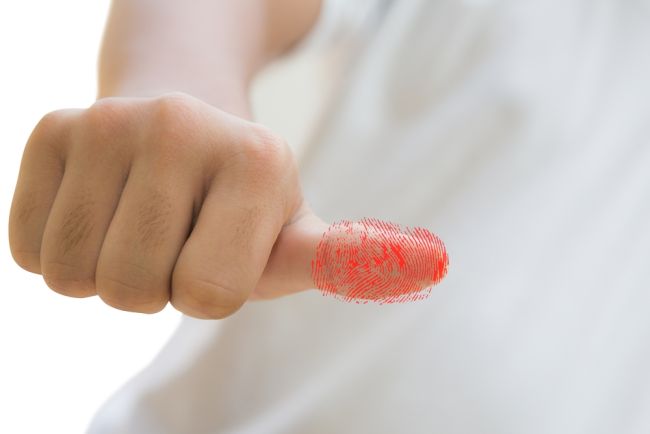 McCague Borlack LLP

, a Toronto based law firm, has come under fire from its own staff for planning to implement a fingerprinting system that is meant to increase the productivity of its staff.
The main cause of friction seems to be that the firm's lawyers are not part of the program. As founding partner Borlack explains it to
The Star
, which first reported the story, "Some people were abusing the system. We had people taking two to three hours for lunch and we had no way of knowing. . . . Some people were complaining."
Borlack goes on to claim in the article that the main purpose is security and the fact that it will also monitor employee productivity is a bonus. But a group of the firm's secretaries have started an online campaign against it. Their website – www.fingercampaign.com, has a header saying "Which Finger to Give to Bay Street". Bay Street is the area in downtown Toronto where the firm is located. On the site, the secretaries even make the Hitler-analogy. "Hitler used IBM punch-card technology in the 1930s to monitor the whereabouts of people he deemed undesirable…"