11/01/12

Dewey Estate Pushes Back Against Creditors' Claims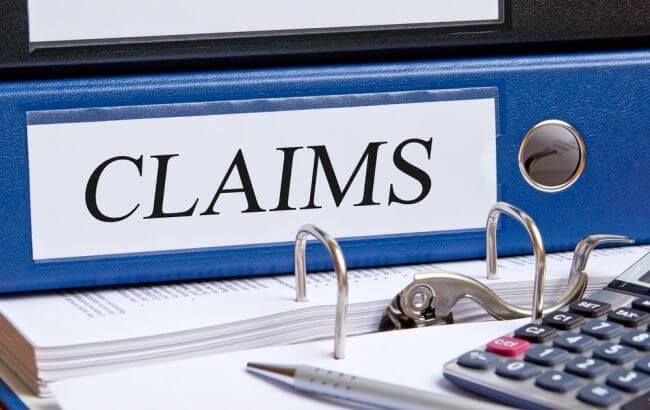 The Dewey estate, in a pair of filings made on October 26, is seeking to invalidate some of the creditors' claims amounting to millions of dollars.
According to Am Law Daily, which has the full details, there are over 2,100 claims made against the estate so far by Dewey's creditors which include not just ex-employees and partners but also vendors and the landlords for its various offices. The main claims that the estate is hoping to invalidate as of now are: a $30.15 million in claims supposed to be filed twice by the same party, $2.39 million in claims that the estate says were later on amended and also a $237,000 in priority, unsecured, and secured claims filed after September 7.
Judge Martin Glenn is set to hear the arguments from both sides of the case on Thursday. Although the bankruptcy court in downtown Manhattan was still closed on Wednesday because of Hurricane Sandy.