10/30/12

Top British Firms Account For Half of the Market Share, Bigger Firms Set to Increase it With Overseas Work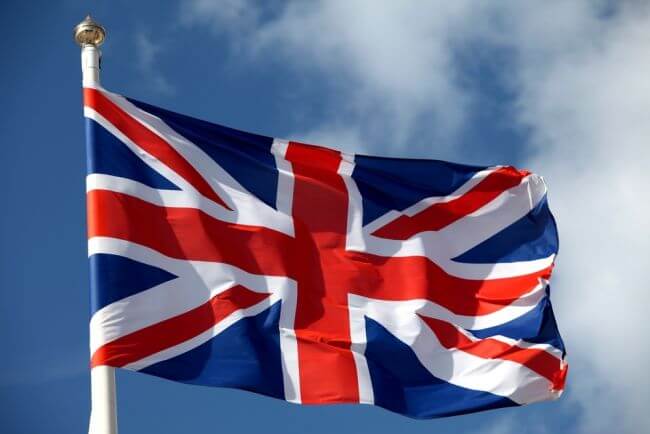 The ten largest law firms in Britain account for nearly half of the revenue earned by the top 100 law firms in the country. The figures are from a press release issued by PricewaterhouseCoopers. It says that the top ten firms earned 44 percent of the total income earned by the top 100 firms. And although 82 percent of the firms surveyed said that they had seen their British branches increase total revenue, a lot of growth was because of M&A instead of organic growth.
For the bigger firms, international expansion seems to be a high priority, as half of the Top 25 now earn almost 40 percent of their incomes from international operations.
David Snell, partner and leader of the professional partnerships advisory group, PwC has commented:
"Continued focus on cost reduction and innovative delivery is required across all firms to maintain profitability in a highly competitive UK market. At the same time international; expansion into the emerging markets offers an opportunity for revenue growth for firms that have the scale and appetite to compete on a global playing field."
58% of all firms said that they view M&A activities as a major opportunity for growth and the bigger ones are focused on international mergers while the middle-tier firms are focused on teaming up with other British firms.