10/09/12


Famed Florida Lawyer's Firm Ordered to Pay $12.5 Million to Lender
Willie Gary's law firm, Gary, Williams, Lewis & Watson, has been ordered to pay $12.5 million to LawFinance Group Inc, a litigation finance company.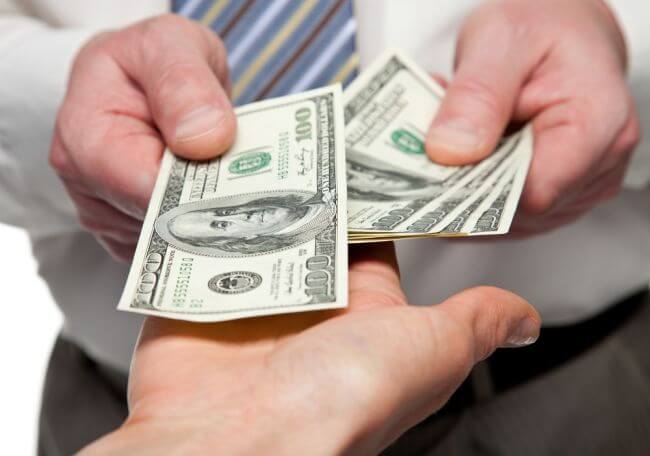 Willie Gary is well-known in Florida's legal circles for winning several high-profile multimillion-dollar verdicts for his clients as well as his lavish lifestyle. His law firm website has pictures of him posing besides his luxury cars and a slideshow of his Boeing 737, named "Wings of Justice II".
A brief description of the plane on the site says "The aircraft, which sports an interior renovation that cost more than $11 million, includes an 18-karat gold sink, plush leather seats, carpet, a $1.2 million sound system, and a full-service kitchen."
His Wikipedia entry refers to him as "The Giant Killer", a reference to the fact that he has successfully fought against major companies such as Disneyland and Anheuser-Busch.
Gary's firm has already lost seven partners in the past two years and is dealing with lawsuits filed by creditors, one of which was the affiliate of LawFinance. The affiliate, LFG National Capital sued Gary Williams claiming that his firm was in default of the loans since 2009 which were given to help the law firm finance its contingency-fee cases. The lawsuit was filed in 2011.
Gary's law firm had countered the claims by saying that the loans had excessively high interest rates but Judge David dismissed those counterclaims on July 12.
Want to read more law firm news?
For past editions of our weekly law firm news, click here.
---
Contact Our Recruiters Now!