09/25/12

Two Law Firms Set to Collect $305 Million as Legal Fees
Prickett, Jones & Elliott, a Delaware based law firm and its co-counsel Kessler Topaz Meltzer & Check, based in Pennsylvania are set to collect at least $305 million as legal fees in a securities related class action case after the Delaware Supreme Court rejected a motion for reargument meant to oppose the massive payout.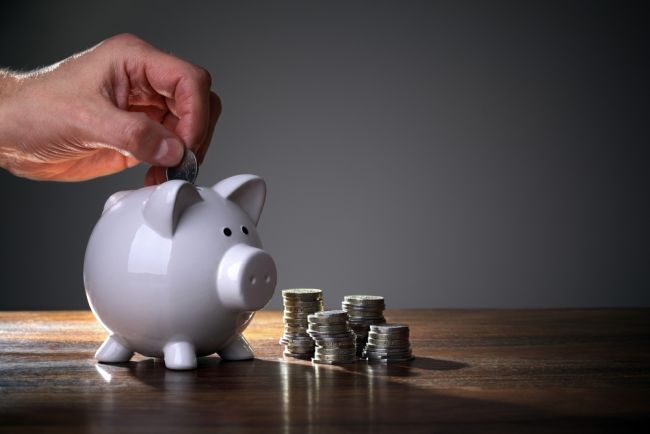 Chancellor Leo E. Strine Jr. ruled in favor of the firms and the original $285 million award, which is piling up interest at a rate of $212,000 daily while the defendants, the Southern Peru Copper Co. were protesting the legal fee. Reuters reports that the company is now known as Southern Copper Corp. This is supposed to be the first time that the state's chancery court has approved such a huge sum as legal fees.
Want to read more law firm news?
For past editions of our weekly law firm news, click here.
---
Contact Our Recruiters Now!