09/24/12

K&L Gates Chairman Denies "Deweyesque" Moves

Responding to increasingly negative coverage of the firm in recent media reports, K&L Gates chairman Peter Kalis has sent out a 1500 word office memo via email in which he categorically denies that the firm is in trouble. The firm has seen a few departures over the last few months which resulted in speculation that the firm seems to be in trouble.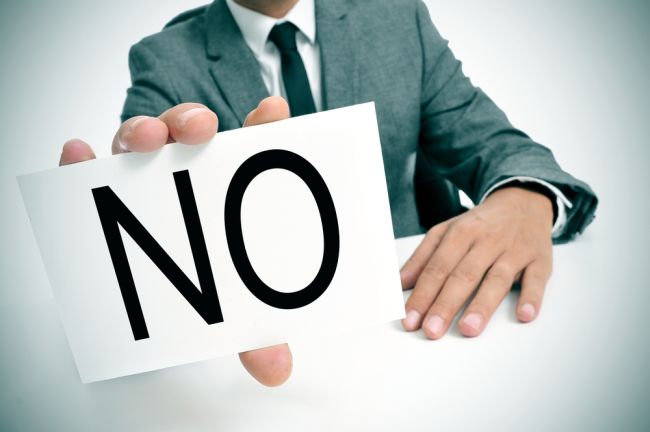 A copy of the memo was obtained by legal gossip site
Above The Law
and the law firm's spokesperson Michael Rick has also confirmed that Kalis did indeed write that memo. In the memo, Kalis talks about the firm's excellent financial condition in 10 points in which he uses the recent Wells Fargo survey as a talking point. The bank's survey had called the legal industry's outlook "grim" for 2012.
In point 7, Kalis says "We distribute only our earned profits to our partners and do not engage in the Deweyesque charade of paying partners out of debt. Even if we were tempted, which we're not, we have no debt out of which to pay them."
Kalis also makes it clear that the firm does not provide partners who move into the firm with compensation guarantees.