09/10/12

Employment Law Still in Demand Despite Slowdown in Legal Sector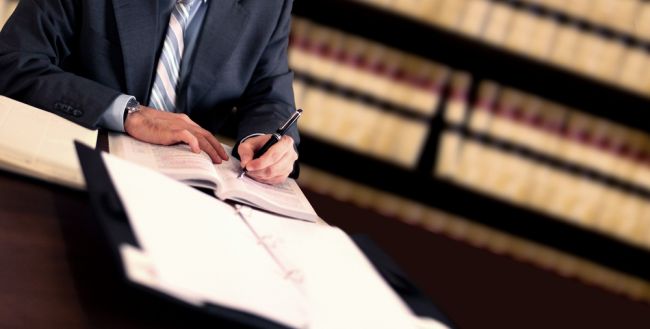 Employment law is the only major practice area that is still seeing growth in the last 18 months even though other practice areas have seen a slowdown.
The finding is from the Hildebrandt Institute's Peer Monitor Index and its results have been published in the Washington Post. The survey of 135 of the largest law firms showed that demand for real estate, bankruptcy, and corporate work dropped by 2 to 3 percent, demand for labor and employment work increased by almost 5 percent in the second quarter of 2012 compared with the second quarter of 2011.
The reason for the upswing in employment law according to the Washington Post – in periods of layoffs and higher unemployment rates, laid-off workers are more likely to sue their bosses. This means more business for law firms dealing with employment law.