07/31/12

Maricopa County Files Lawsuit Over Law Firm's Use of Nonattorneys

Maricopa County, AZ, has filed a lawsuit against the law firm of Ogletree, Deakins, Nash, Smoak and Stewart over the way the firm charges for its legal services.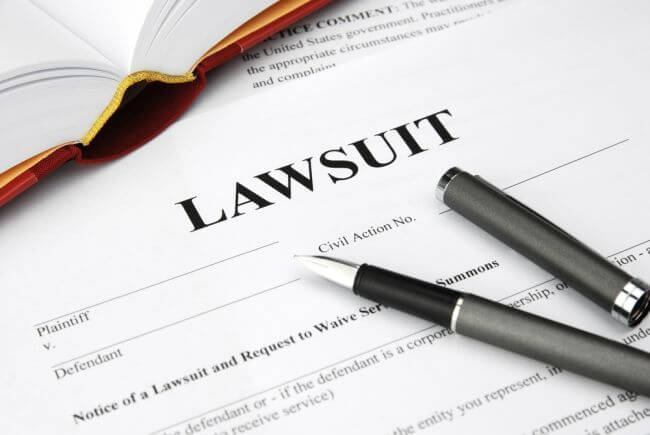 The county government had said it would be filing a class action lawsuit against Ogletree citing fraud and breach of contract because there were at least 36 instances where the law firm charged the county, associate rates for work done by nonattorney law graduates. Maricopa County also claims that the legal work that it gave to Ogletree was in turn given to 10 subcontractors.
Ogletree has previously admitted to a "coding mistake" and has already refunded $51,000 to Maricopa County. The firm has also offered to reimburse the county for any other errors if they are found. The law firm has worked for Maricopa County from 2007 to 2010. Ogletree has received about $ 5 million for its work during that period.