07/24/12

South Carolina Law Firm's Collapse Results in Investigation By FBI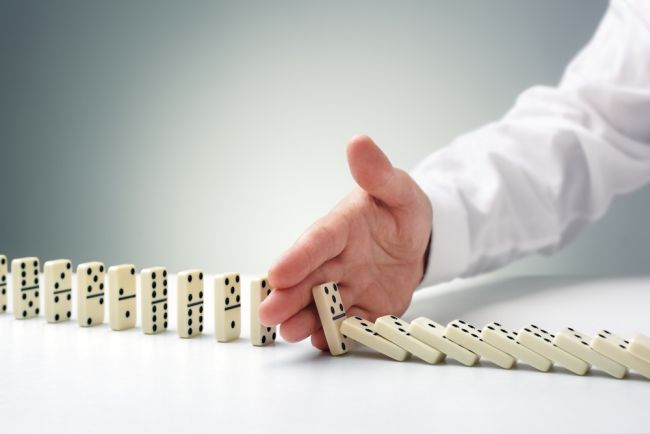 The sudden collapse of the law firm of
Richard J. Breibart
in Lexington, S.C. has resulted in an FBI investigation as well as two civil lawsuits over claims that the firm took more than $500,000 of clients' funds.
Many clients have been left without counsel now in the middle of their legal proceedings and around two dozen lawyers and staff at the firm are without jobs. The S.C. Association for Justice, a group of around 1,200 trial lawyers in the state, is trying to get its members to take on Breibart's clients for free.
Even the South Carolina Bar's fund set up to pay for the losses on clients' assets may not have enough funds to repay all of them. The fund has a $200,000 cap on payouts irrespective of how many claims are filed.
Breibart has been suspended by the S.C. Supreme Court since June and his offices have also been closed since then. His firm's website has also disappeared.