07/17/12

New York Bar Sets Up Task Force to Study Job Market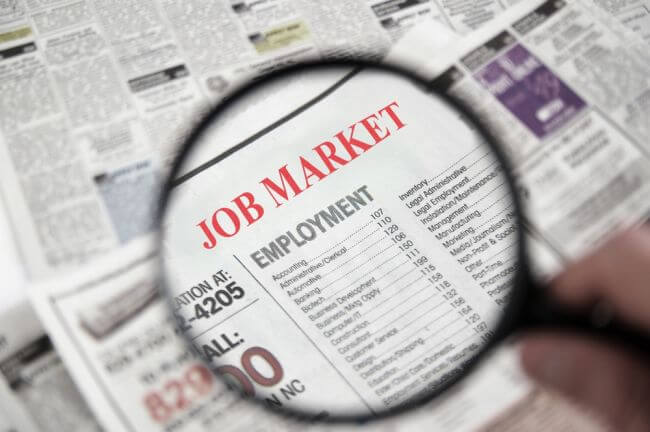 The New York Bar Association has set up a task force to look into the issue of high unemployment rate among lawyers, especially recent graduates. According to the ABA, only 55 percent of graduates from the class of 2011 found fulltime jobs requiring bar passage nine months after graduation.
The task force will include representatives from New York County District Attorney's Office, Legal Aid Society, and top law firms and law schools. The committee will meet in September and issue its recommendations within a year.
Some of the participants who have joined the task force as of now include the deans of CUNY School of Law, Cardozo, Columbia, Georgetown and Harvard. Top law firms are also sending in their high ranking executives. Simpson Thacher, Skadden, Paul Weiss, Freshfields, and Quinn Emanuel are among those who have pledged support.