07/05/12

NY Arbitrator Sides with Law Firm in Case of Retirement Benefits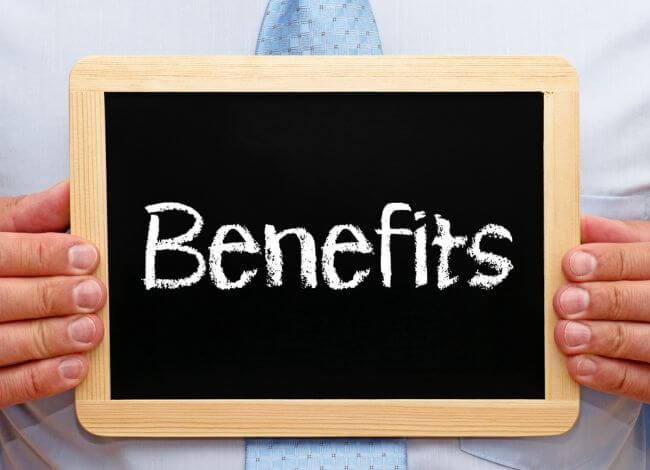 A NY arbitrator has sided with law firm Stroock & Stroock & Lavan in a dispute over whether the firm should have to pay retirement benefits to an ex-partner who is now working at another law firm.
The dispute began when Michael Perlis, a securities litigation partner in LA, moved his practice to Locke Lord in July 2011 after spending over two decades at Stroock. Less than two weeks later, he filed a lawsuit against his former law firm in a California state court.
Perlis said that he was entitled to the retirement plan offered by his former firm. Perlis has also claimed that the firm retailed against him for speaking out against the firm's handling of sexual harassment and the hostile work environment claims filed against it.
Stroock successfully argued that as per the partnership agreement, an arbitrator in New York should handle the case. Arbitrator Charlotte Moses Fischman agreed with the firm's stand regarding retirement benefits and has also ordered Perlis to pay Stroock's legal tab of $163,000.
Want to read more law firm news?
For past editions of our weekly law firm news, click here.
---
Contact Our Recruiters Now!