07/02/12

Spittle, Slap and a Million Dollar Lawsuit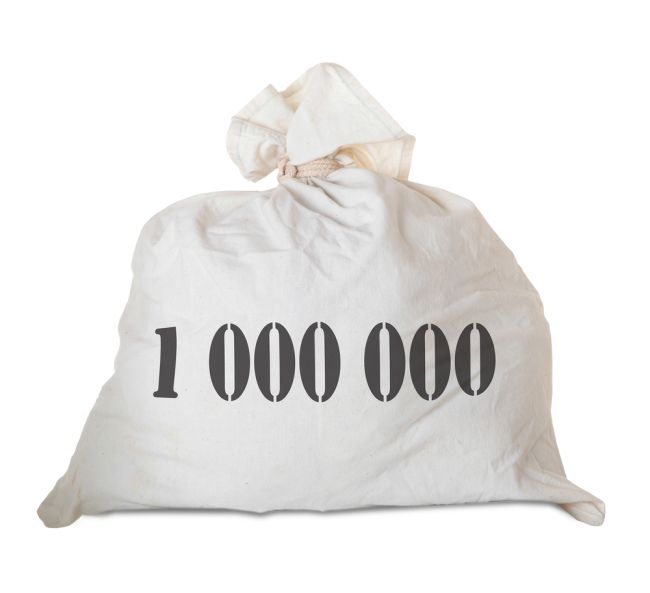 Paul Hastings firm partner Allan Bloom has now been slapped with a lawsuit after being literally slapped in the face last year by Manhatten lawyer Kenechukwu Okoli. Okoli is seeking a million dollars from the firm.
The story begins in August 2011, when Kenechukwu Okoli was facing Bloom in a case of employee discrimination in a NY state court. During the deposition, things got heated. Bloom stepped towards Okoli and began to aggressively talk to him, and incidentally some spittle few from Bloom's mouth and landed on Okoli's face. The spittle part, Bloom agrees. Okoli in response to the spittle landing on him, slapped Bloom.
Okoli is representing himself in the lawsuit, and is now accusing Bloom of slander and assault and is seeking a million dollars in compensation. Paul Hastings on its part has said that the lawsuit is spurious and deserves to be quickly dismissed. The firm says that claiming a fear of more spittle is not enough to justify assault or threaten physical violence.
Want to read more law firm news?
For past editions of our weekly law firm news, click here.
---
Contact Our Recruiters Now!