06/13/12
Skadden Gives Out "Appreciation Gift Cards" to Associates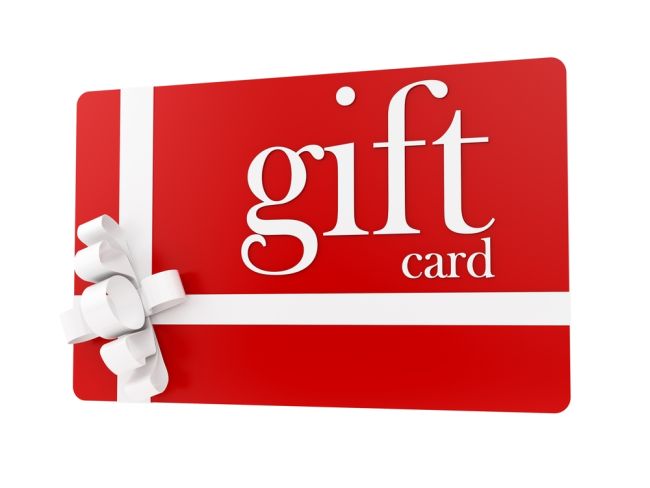 Skadden, the world's second-largest law firm in terms of revenue ($2.165 billion), is going to give out "Appreciation Gift Cards" to its associates. The firm did not give out spring bonuses this year to its associates.
The announcement was send via email to
the partners
, a copy of which has reached Above the Law, which made the news public.
But not just any associate will be able to get his/her hands on the $200 gift card. Partners can hand them out to only deserving attorneys. The criteria are good performance, positive client feedback (which must be "extraordinary") and to be in good standing.
Skadden's 2011 revenue per lawyer was $1.18 million.
Want to read more law firm news?
For past editions of our weekly law firm news, click here.
---
Contact Our Recruiters Now!