06/11/12
Lawyer Brings Baby to Court to Highlight Need for Maternity Leave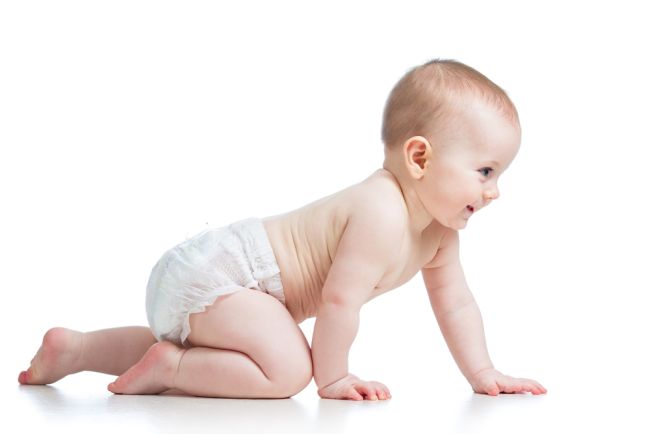 Amber Vazquez Bode
, a new mom and a criminal defense attorney from Austin, brought her baby to court to protest the judge's refusal to delay a trial because she was on maternity leave.
Bode, whose baby was born in April, had already requested the Travis County judge through her legal assistant that the trial be delayed but the judge's staff informed her that she needed to be in court on time.
The judge in the case; Glenn Bass in his defense has pointed out that Bode had already sought and got four delays in the case which is now six years old. The schedule for the case was also set out 25 days before and the prosecutors wanted to make sure that the trial did not get delayed again.
Bode showed up in court with the baby to prove her point that she needed an 8-10 week maternity leave because she was recovering from a cesarean section.
Bass' office issued a statement over the incident noting that Bode was confrontational while addressing the court and Bass warned her that she might be charged with contempt of court. After her court appearance, Bode posted on her Facebook page, "My baby was completely freaking out," and "The whole thing was out of hand!"
The case was dismissed by the judge because not all the witnesses appeared. Bode claims its because there was not enough evidence for a conviction.
Want to read more law firm news?
For past editions of our weekly law firm news, click here.
---
Contact Our Recruiters Now!