06/07/12

Quinn Emanuel Strengthens its IP Team with Jones Day

's Attorneys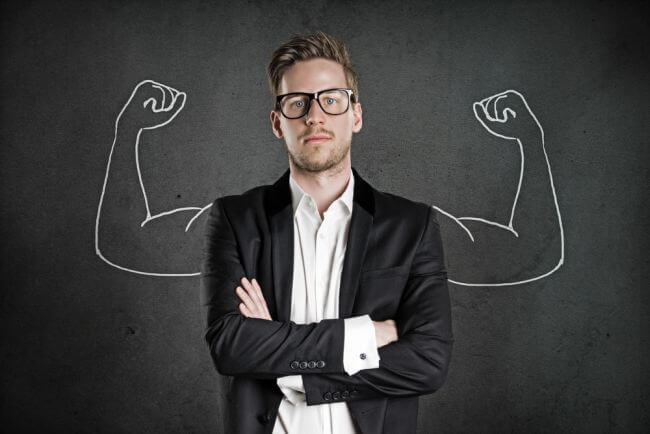 Quinn Emanuel Urquhart & Sullivan is beefing up its IP practice with the hiring of three IP attorneys from Jones Day. Dominic Cerrito and Eric Stops will be joining as partners while Evangeline Shih will be counsel. The three will be working from Quinn Emanuel's New York office.

The three attorneys specialize in IP cases related to the pharmaceutical industry, especially in helping clients navigate FDA laws.

Managing partner John Quinn in his statement on the trio's joining said, "Life Sciences is one of the fastest areas of growth at the firm. The team will join a talented group of lawyers at our firm who excel at handling complex, high-stakes patent litigation for pharmaceutical companies. It will greatly benefit our clients in the industry,".