06/05/12
Attorney Gets 12 Years in Insider Trading Scheme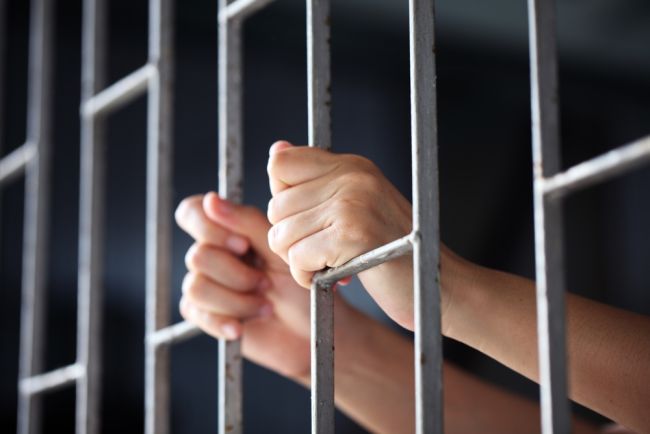 Attorney Matthew Kluger has been sentenced to 12 years in prison for his role in an insider trading scheme that prosecutors say netted him over $37 million. They say that this was made possible due to his position as an associate that he held in various Am Law 100 firms over the last 17 years.
Kluger also had two collaborators: Garrett Bauer, a stock trader and Kenneth Robinson, a mortgage broker.
51-year old Kluger plead guilty on all four counts that he was charged with and apologized in court for this actions and said that he wanted to make amends in whatever way possible. He pleaded guilty on conspiracy to commit securities fraud, securities fraud, conspiracy to commit money laundering, and obstruction of justice.
Kluger started his
legal career
in 1994 when he first worked as a summer associate at Cravath and then worked at Skadden, then at Fried & Frank and in the end at Wilson Sonsini. He stole confidential information about transactional activities at each place he worked and passed it on to his associates in crime who would then use that information to buy up shares for all three men.
Want to read more law firm news?
For past editions of our weekly law firm news, click here.
---
Contact Our Recruiters Now!