05/14/12

Demand for Legal Services Modest in First Quarter of 2012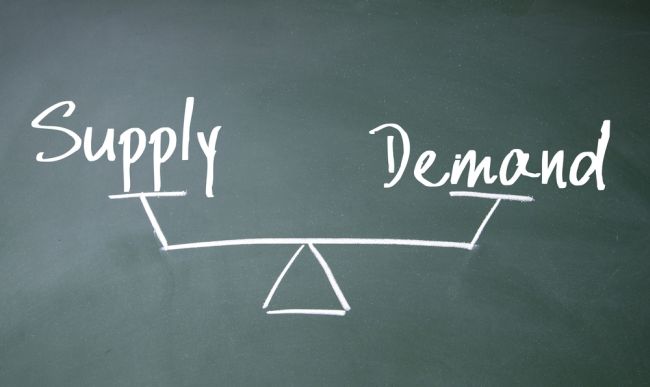 A report from Citibank on the legal sector shows that the demand for legal services had a modest growth in the first quarter of 2012, a good sign compared to the slowdown in the fourth quarter of 2011. The results of the survey, available in detail on Am Law shows that there was an increase in the operating expenses of most firms.
The head count also increased across most segments. The results are based on a survey of 176 law firms, out of which 81 were in the Am Law 100 list, another 44 law firms were in the second hundred list and other 51 firms.