09/08/11

K&T investigates claims on behalf of investors who have suffered investment losses at Juniper Networks.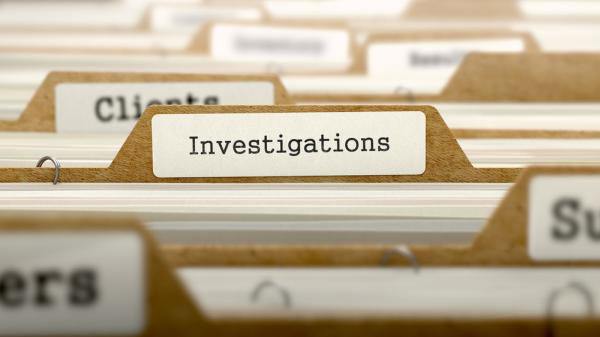 On behalf of the employees and shareholders of who continued losses on investment because of over-concentration of shares, claims are being investigated by The Securities Arbitration
Law Firm of Klayman & Toskes

. Investigation is the solitary intention of this release, especially for our clients and sales practice violations of licensed brokers at major Wall Street brokerage firms. The attorneys at Klayman & Toskes are committed to practicing claims on behalf of investors who have undergone asset losses. K&T is an experienced, capable and renowned securities litigation law firm and practices solely in the field of securities arbitration and litigation.