08/09/11

Trial Firm McKool Moves to New DC Office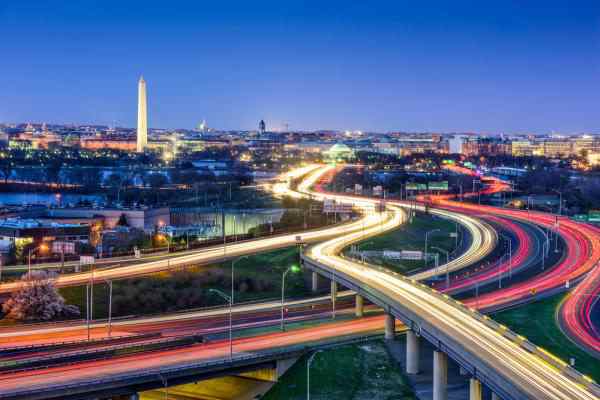 One of America's leading trial firms,
McKool Smith

, has moved its Washington, DC office to environmentally sustainable building designed by Helmut Jahn. The trial firm handles the cases before the International Trade Commission (ITC). The cases are related to intellectual property rights. It serves the clients mainly in the areas of complex commercial litigation, intellectual property, bankruptcy, and white collar. McKool Smith has received an honor this year and named to The National Law Journal ''Midsize Hot List'' for the third year in a row. The firm has more than 130 litigators working across New York, DC, and Texas.