05/24/11

Deidra Wilson Hubenak Appointed to TSCPA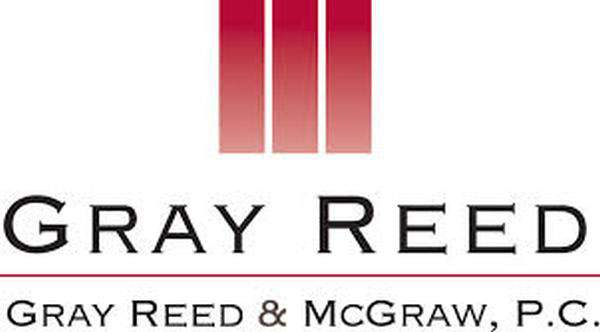 Houston's Looper, Reed & McGraw announced last week one of its most respected lawyers was just appointed as a liaison to the Texas Society of Certified Public Accountants. Wilson-Hubenak is both a licensed attorney in the state of Texas as well as a certified public accountant. She holds more than two decades experience in both fields. In this new capacity, she will establish communication channels with the Internal Revenue Service while encouraging an open avenue of ideas and information.
Looper, Reed & McGraw has offices in Houston, Dallas and Tyler and employs more than one hundred attorneys that specialize in litigation, bankruptcy, tax planning, real estate, employment law and corporate transactions.