03/08/11

Clyde & Co. Seeks To Strengthen Canadian Presence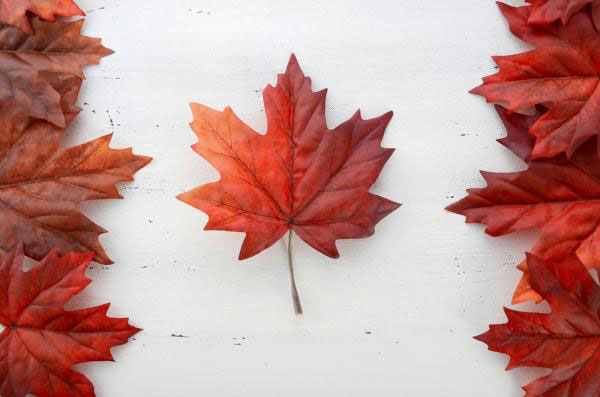 According to AmLaw Daily, the U.K.-based law firm Clyde & Co. is seeking to partner up with a Canadian law firm in order to strengthen its presence in the North American territory.
Clyde & Co., who has hired
David Angus
, a partner at David Angus, to help with its goals for Canada, is reportedly in talks with Nicholl Paskell-Mede, an insurance law firm comprised of 40 lawyers spread out in offices in Montreal and Toronto.
Currently, Clyde has offices in New York, Los Angeles, and New Jersey.