02/22/11

N.Y. State Senators Outraged Over Legal Costs Incurred by Expelled Senator
Amidst a nationwide budget crisis, taxpayers in New York are learning that over $370,000 dollars of their tax dollars went towards expelling Hiram Monserrate, former state senator, after he assaulted his girlfriend in 2008.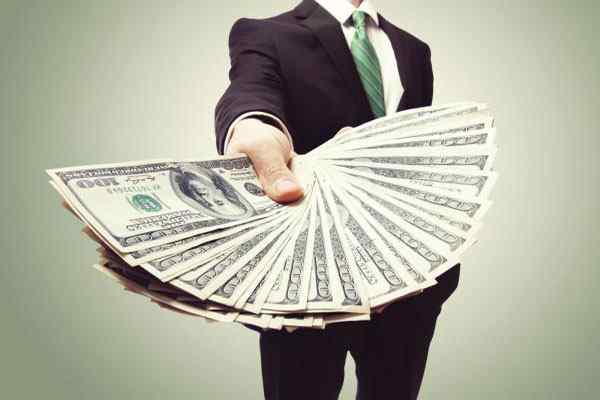 The Park Avenue Law Firm, Kaye Scholer, was the firm prosecuting Monserrate. According to Austin Shafran, a spokesman for the Senate Democratic Conference, it was necessary to employ Kay Scholer because of their expertise in resolving conflict-of-interest issues.
''The committee voted to retain a criminal law expert because there was an inherent conflict in having Senate lawyers who reported to Monserrate advise the committee on matters which would determine his future in the state senate,'' said Shafran.
State Senator
Martin Golden
expressed his anger at the hefty costs incurred by outsourcing the legal work, when, he says, they have over 150 in-house lawyers that could have done the work. According to Golden, ''That, in and of itself, is a crime.''