02/08/11

Egypt's Special Envoy May Have Conflict Of Interest
The Obama Administration sent out the law firm of Frank Wisner last week as a special envoy to Egypt. Now the firm is being accused of conflict of interest, with various sources claiming they have previously worked with the Egyptian government. Managing partner at Patton Boggs, Ed Newberry, told Salon this morning that Wisner's firm ''represented the Egyptian government in the past - in the mid 1990s'' and helped with ''a very small legal matter.''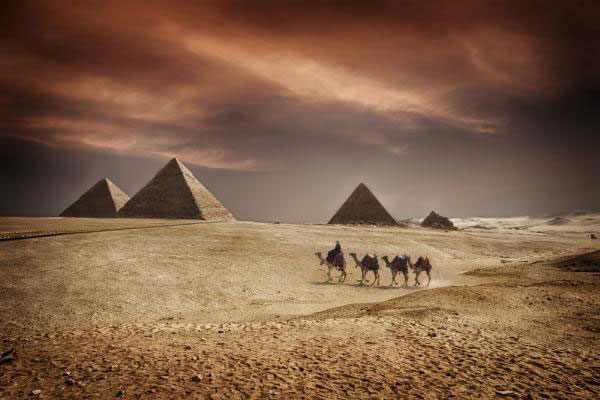 Wisner's firm denies the accusations.
This weekend, Wisner told the Munich Security Conference that ''Mubarak's continued leadership is critical,'' which made U.S. headlines when Hilary Clinton refuted that Wisner's words spoke for the U.S. government.