11/16/10

Survey Suggests Law Firms Moving To Mac
The first-ever Clio Apple in Law Firms Survey suggests that Macs are beginning to overtake PCs in the legal sector.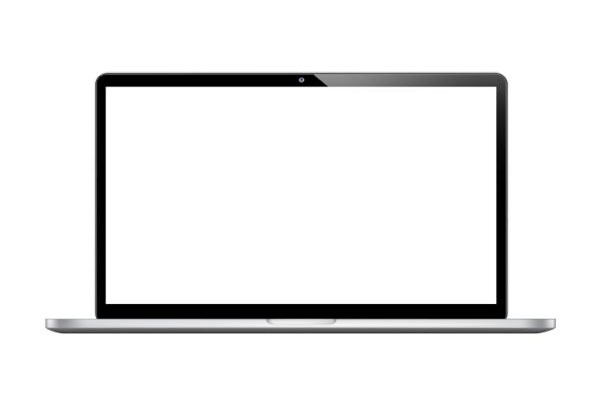 835 people participated in the survey. 90% of those were
practicing lawyers
, while 10% were law students. According to the results, more than half of the lawyers (55%) are currently using Macs in their offices.
Additionally, the results showed that lawyers preferred Mac products, such as iPhones and iPads, ''at an escalating rate,'' according to Business Wire.