09/22/10

Persels & Associates Sets Up New Fee Structure
Nation-wide law firm Persels & Associates has revealed a new billing method aimed at helping clients who are in financial distress.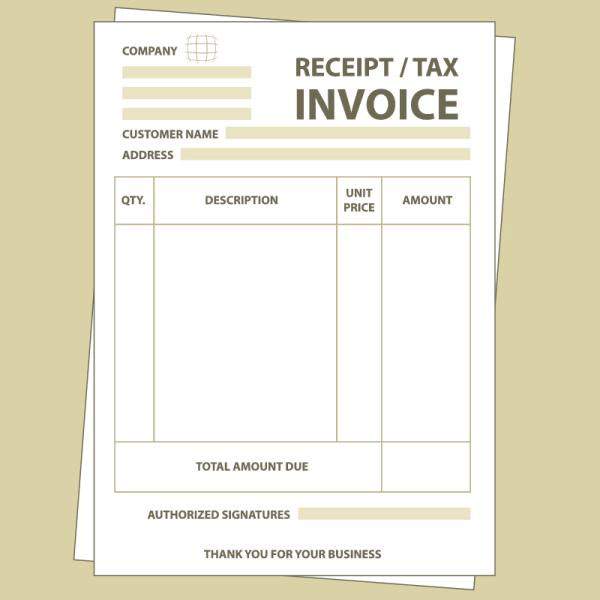 The new plan offers clients an initial start-up fee in addition to an administrative fee of $50 a month. With those payments, the firm offers representation to help customers negotiate reasonable settlements with creditors. The firm will continue representing the client should any legal problems come up during the course of the settlement.
''Many consumers feel that they don't have choices when it comes to managing their debts,'' said spokesman for Persels & Associates. ''This new contingency-fee based structure gives people the options they're looking for and can afford. It's the first of its kind.''
Persels & Associates is a firm that offers ''unbundled'' legal services to customers that cannot afford typical law firm services.