04/21/10

Foreclosures Help Firm Rake In Revenue
During one of the toughest economic times in American history, one area of the legal sector is seeing business boom. Namely, the Law Offices of David J. Stern, a foreclosure law firm based in Broward County, Florida, has seen their revenues shoot to $260 million since the start of the housing crisis.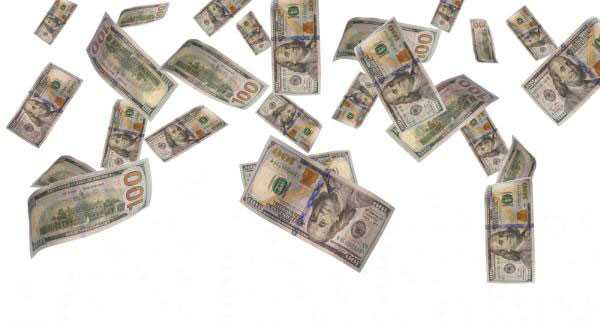 Stern has become the biggest filer of foreclosure suits in Florida.
Stern has separated his firm's lawyers from the back-office clerks, title insurance workers and other non-legal staff into a separate, publicly traded, company named DJSP Enterprises.
DJSP Enterprises latest financial report, filed with the SEC, shows that they made profits of $44.6 million in 2009 after total revenue of $260.3 million. Stern's revenue grew times six as the foreclosure crisis grew worse.
Paul Weiss Law Firm Hires Justice Department Prosecutor
The Paul Weiss law firm has added a prominent Justice Department prosecutor to its ranks.
Paul Weiss announced on Friday that Mark F. Mendelsohn had been hired on to help the firm build their Washington practice, which defends corporations accused of bribery, in order to get new business overseas.
Mendelsohn was at the top of the list for firms who are looking to continue into the Foreign Corrupt Practice Act business.
In recent years, companies like Halliburton, BAE Systems and Daimler have been accused of corruption and have had cases filed against them by the SEC and the Justice Department.
''I've spent the better part of my professional life in public service,'' says Mendelsohn. ''There comes a time when you're ready for new challenges and I've reached that point.''
Robert Rahbari Joins J.P.'s Law Firm Group
Robert Rahbari has been named as a banker in the law firm group of the private wealth management business at J.P. Morgan Chase & Co.
The group is responsible for providing wealth management advice to prestigious and well-known law firms and attorneys. Sharon Weinberg is the managing director of the group.
Before coming on to J.P. Morgan, Rahbari was the co-founder and managing direct at RAS Capital Management, LLC, a fund-of-funds management firm located and focused in India.
The private wealth management focuses on high-net-worth investors and to date, has more than $150 billion in accumulative client assets.