03/24/10

How Lawyers Will Bill In The Future
A new report coming from International law firm Eversheds shows 78% of general counsel and global law firm partners (a survey was done with 130 and 80 participants, respectively) believe that the current recession will have in impact on the entire law profession. Therefore, a lawyer's proven value and efficiency is what clients are seeking.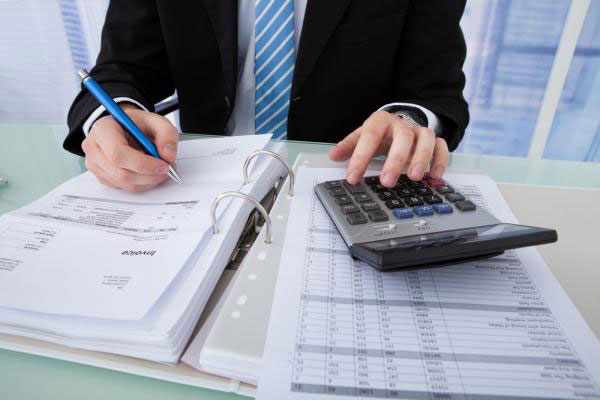 The report was deemed ''Law Firm of the 21st Century- The Clients Revolution.''
The situation is analogous to many of the accusations the public and government have made against Wall Street: greed. Clients are no longer looking for ''greedy'' attorneys.
Whether any of these attorney are actually greedy, is beside the point. Collecting hours is, however, part of the
job of being a lawyer
. The consumer, on the other hand doesn't want to pay for any extra, unnecessary hours spent.
''When we conducted our first report into the legal sector- 'The 21
st
Century Law Firm' – two years ago, we found that many law firm partner were resistant to change, despite their clients asking for it,'' said Bryan Hughes, chief executive at Eversheds.
''Firms cannot go on believing that the hourly rate is still an acceptable way of billing; the market is at a tipping point, and it is those who can address the change that will be the 'next generation','' said Richard Given, who is legal director of emerging markets at Cisco.
What's ahead for legal billing? Fees? Cheaper hours? Only the future, and a crafty law firm, or a crafty client, for that matter will determine that.
The Third-Largest Law Firm In Jersey Gets Larger With Merger
A mid-size law firm based in Hartford is merging with New Jersey's third-largest law firm, McElroy, Deutsch, Mulvaney & Careptener. The lucky mid-sized firm: Pepe & Hazard.
''Like it or not in today's day and age you need more practitioners to deliver the expertise expected by larger clients,'' said
Alfred A. Turco
, managing partner at Pepe & Hazard. ''Mid-size firms like ours need to grow to serve those clients.''
The new merger has created a firm with approximately 300 lawyers in nine offices from Boston all the way to Philadelphia.
According to Turco's expectations, the deal should be done by June and their lawyers' focus will tend more to employment and bankruptcy law. Those two legal sects appear to be at nice level of popularity.
Pepe & Hazard has 44 lawyers, 32 of which are partners. Most of the staff is located at their Hartford offices in Goodwin Square. They have other offices in Boston, Southport, and Waterbury.
''We were convinced that is it really important, having one combined firm,'' Turco said. ''The sooner we had a single name, the better in terms of looking forward and effectuating the benefit for our clients.''
The Shuman Law Firm To Investigate Fuqi's ''Accounting Errors''
The Shuman Law firm in Boulder Colorado announced a potential claims against Fuqi International Inc. (FUQI) concerning Fuqi's announcement that they have ''indentified certain accounting errors that are expected to have a material impact on the previously issued quarterly financial statements for the first three quarters of 2009:
According to Fuqi, the accounting errors, ''the cost of sales for each of the periods were understated and gross profit and net income, as a result, were accordingly.'' Fuqi also said that as a result of its financial statement, the company is delaying the release of its fourth quarter and year-end 2009 financial results. They will file an extension of their Form 10-K for 2009.
The Shuman Law Firm represents investors throughout the nation, concentrating its securities class actions and shareholder derivative actions.