10/27/2009

Buckingham Doolittle & Burroughs Announces 16 Layoffs
Cleveland based firm Buckingham, Doolittle & Burroughs has announced 16 attorney layoffs as well as a new lineup on their management team.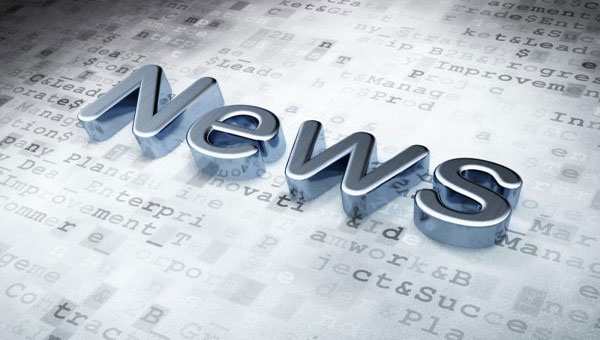 The firm's board of directors was dissolved. John Slagter was named the new managing partner and will act as chairman to the new executive committee.
The law firm will have about 80 lawyers after the layoffs take place.
Buckingham, Doolittle & Burroughs, LLP

is a full-service law firm with offices in Akron, Canton and Cleveland, Ohio, and Boca Raton and West Palm Beach, Florida.
Crowell & Moring To Set Up San Francisco Office
Crowell & Moring LLP will be opening a new office in San Francisco, hiring 29 lawyers from Folger Levin & Kahn LLP. The firms will come together as they add a team of esteemed trial lawyers to Crowell & Moring.
''Many of our top clients are located in the Bay area, and our new lawyers provide them an instant bench of leading litigators and trial lawyers who have proven themselves on the toughest cases involving a wide range of federal and state court matters,'' said Ken A. Gardiner, chairman of Crowell & Moring.
Crowell & Moring is an international law firm headquartered in Washington D.C., with offices in Irvine, New York City, Los Angeles, London and Brussels. It has around 400 lawyers.
Brevan Brittan Looking Towards Second Round Of Redundancies
Bevan Brittan has initiated what will likely result in a second round of redundancies at the UK-based firm. According to chief executive Andrew Manning, up to 11 percent of positions may be affected by the next round of layoffs. That equates to 45 employees.
The corporate and real estate sectors are the most severely affected.
''We've taken the difficult decision to act now to reduce costs; the longer we wait the deeper the cuts would need to be to achieve our annual targets,'' Manning said.
Bevan Brittan is based in Bristol and is among the top 100 firms in the UK.