08/08/2009

Setfarth Shaw Cancels 2010 Summer Program
Seyfarth Shaw, which laid off 50 people in May, has announced it will not host a Summer associate program in 2010.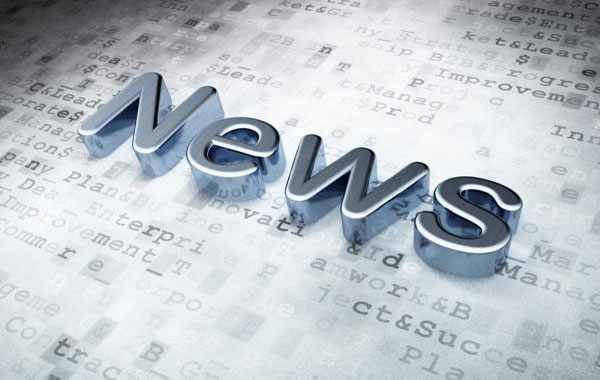 The firm stressed that the cancellation is a one-time decision, and is not permanent. It will also continue to hire from law schools.
Last year's Summers will start in either January or October 2010, and this year's Summers who get offers will begin in January 2011.
Chicago's
Seyfarth Shaw LLP

is a full-service law firm founded in 1945. It has ten offices.
Bradley Arant Cuts 35 Staff
Birmingham, Alabama's Bradley Arant has laid off 35 staff. Attorneys were not affected.
The firm is also eliminating duplicate positions created by its recent merger with Nashville's Boult Cummings Conners & Berry.
Those laid off will get outplacement support.
Tracing its roots to 1871,
Bradley Arant Boult Cummings LLP

has more than 350 attorneys in seven offices, and is the largest law firm headquartered in Alabama and one of the largest in the South.
Holland & Knight Cuts Compensation
Florida's Holland & Knight is cutting salaries for associates and senior counsel. The firm says the cuts average 7% across all those effected; 10% for associates. The salary reductions are effective immediately.
Holland & Knight is also reviewing its associate compensation scheme, and intends to implement changes next year.
The firm cut 70 lawyers and 173 support staff positions in February.
Holland & Knight is a law firm with more than 1,150 lawyers in 23 US offices. Foreign offices include Beijing, China, and Mexico City, Mexico, with representative offices in Caracas, Venezuela, and Tel Aviv, Israel.