07/21/2009
Eckert Seamans Lays Off 90 Attorneys
Eckert Seamans, which in May targeted 119 temporary attorneys at its Pittsburgh document coding center for layoffs, has concluded the firings, with 90 affected.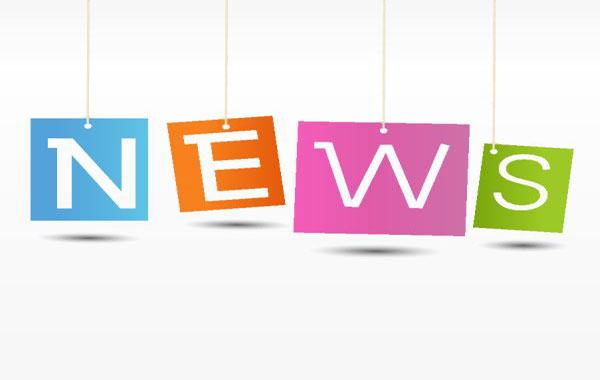 Sixty attorneys still work at the center. The firm hopes to rehire some of those let go when the economy picks up.
Eckert Seamans Cherin & Mellott, LLC

is a national full-service law firm based in Pittsburgh, Pennsylvania, with two offices located in the Pittsburgh area and eight other offices located throughout the eastern United States.
Weil Gotshal to Defer Summer Associates to 2012
Weil, Gotshal & Manges announced in March it was deferring its incoming associates' start dates to January 2010, and was asking new hires to voluntarily wait until 2011.
This week the firm told its current summer associates that, if offered a job, they can voluntarily defer their start date from January 2011 to January 2012.
Those deferred would get a $75,000 stipend and health care benefits, if they spend 1,000 hours doing firm-approved public interest work.
In May, Weil Gotshal eliminated 79 administrative positions across its US offices.
Weil, Gotshal & Manges is an international law firm headquartered in New York City. It is one of the largest and most highly regarded law firms in the world, with approximately 1,300 lawyers and gross annual revenue in excess of $1.7 billion.
LA County Superior Courts Shut Courtrooms, Furlough Employees
Last Wednesday, the Los Angeles County Superior Courts implemented a furlough plan required by the state budget. On the third Wednesday of each month, the courts will close most facilities and furlough workers.
Court officials opened just 43 of its 600 courtrooms on Wednesday, focusing on time-sensitive matters such as restraining orders, custody arraignments, and juvenile dependency cases. And 93% of the court's 5,000
employees
stayed home.
The plan is designed to save $18 million over the next fiscal year. State courts overall are expected to save $102 million. Los Angeles began its furloughs this month despite the lack of a state-wide plan.
Want to read more law firm news?
For past editions of our weekly law firm news, click here.
---
Contact Our Recruiters Now!