05/21/2009

Addleshaw Lays Off 85 Staff
Addleshaw Goddard, one of Britain's largest firms, which announced in February it would cut 19 partners, has now announced the redundancies of 85 staff positions.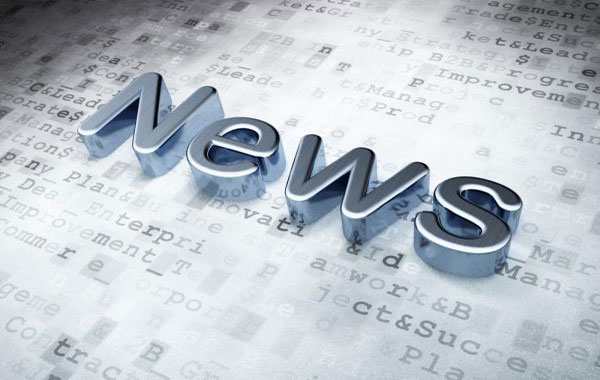 The layoffs target the firm's Manchester office, and affect the business services division, including business development, human resources, information technology, finance, and secretarial.
No
lawyers
are being let go at this time, but the firm is instituting a salary freeze, and cutting pay for trainees. Addleshaw is also considering cutting hours.
Addleshaw Goddard LLP

is a UK law firm, with almost 750 lawyers and 1,350 staff, based in Leeds, London and Manchester. It was formed in 2003 by the merger of Addleshaw Booth & Co with Theodore Goddard.
Day Pitney Lays Off 20 Lawyers, Defers Associates
Day Pitney, which laid off 66 staff members across it offices in February, has announced that 20 lawyers have been laid off, and incoming associates will be deferred to January 2010.
From the memo: ''...we have moved the start date for our incoming associates to January 5, 2010. We will be providing each member of our incoming class a weekly stipend from September 15 through December 31, 2009, and are encouraging each of them to participate in available public interest opportunities.''
The amount of the deferral stipend has not been announced.
Headquartered in Hartford, Connecticut and Florham Park, New Jersey, Day Pitney employs 382 attorneys spread across nine offices in four states and the District of Columbia. In 2007, Day Pitney ranked 113th on the National Law Journal's list of the 250 largest American law firms.
Fish & Richardson Lays Off 120
Global intellectual property firm Fish & Richardson, which in January laid off 30 staff members across its eight US offices, has announced further layoffs affecting 35 lawyers and 85 support staff.
Those targeted will be offered severance packages.
The firm based the layoffs on both
job
performance and economic concerns.
Founded in 1878, Fish is one of the largest firms in the world, practicing intellectual property, litigation, and corporate law, and has as a legal staff of more than 450 attorneys and 1,200 employees in 12 offices across the globe, including an office in Munich, Germany. It opened its 11th US office in Houston in October.