05/12/2009
Milbank Lays Off 49 Associates, 40 Staff
New York City-based Milbank has laid off 49 associates and 40 staff.
The layoffs took place across the firm, but the corporate practice was especially hard hit.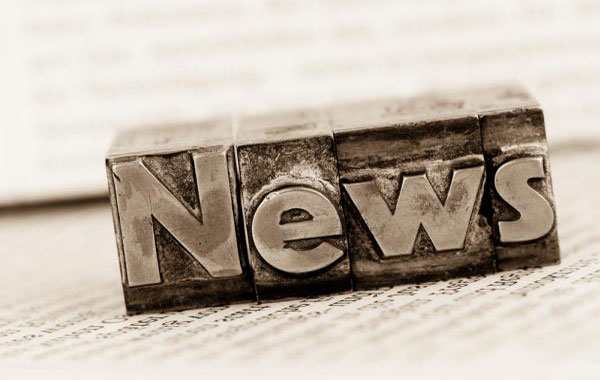 Another 50 lawyers may see pink slips next month.
New York's
Milbank, Tweed, Hadley & McCloy LLP

to many of the world's leading financial, industrial and commercial enterprises, as well as governments, institutions and individuals.
CMS Cameron McKenna to Cut 80, Reduce Pay
London's CMS Cameron McKenna has announced a redundancy consultation at its headquarters, targeting 80 jobs.
Twenty fee earners and 60 non-fee earners may be laid off.
Other personnel are being offered the choice of either a four-day week at reduced pay, or a sabbatical of up to 12 weeks at reduced pay. They can also extend their vacation by two weeks.
In addition, some lawyers may choose a six-month sabbatical at cut pay with two 10-week expeditions to developing countries; or a six-month sabbatical at 20% pay to take an executive development course; or a six-month sabbatical in a CMS alliance firm at 50% of pay, with accommodation and living expenses covered.
CMS Cameron McKenna LLP is a London-based international law firm with over 130 partners, and offices throughout the United Kingdom and Central and Eastern Europe.
Thompson & Knight Lays Off 42; Defers Start Dates
Texas' Thompson & Knight has laid off 17 associates, including two first-years, and 25 staff.
The layoffs targeted the real estate and corporate practices.
The firm has also pushed back start dates for its incoming associates to January 2010.
Thompson & Knight was founded in 1887. It employs approximately 400 attorneys between its Texas and New York offices. It has global offices in Algeria, Brazil, France, Mexico, and the United Kingdom.
Want to read more law firm news?
For past editions of our weekly law firm news, click here.
---
Contact Our Recruiters Now!